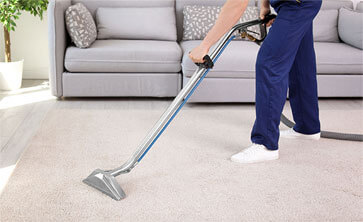 WE DO CARPET CLEANING BEST – HERE IS WHY!
Pure Flow Clean is no stranger to carpet cleaning in Utah County. We call this home and have been serving our neighbors for many years. We are the finest Provo Carpet Cleaners and true leaders in our field. With a little over 35 years of experience, we understand what it takes to properly and thoroughly clean carpets. We service family households who are looking for absolute quality over magic water or ultra-low pricing.
Our business model is very different from all the other carpet cleaning companies you have tried. We don't have to make excuses about why, after the cleaning, the carpet still looks dirty in all the heavy soiled traffic lanes. We remove dirt and restore carpets – It's that simple!
Pure Flow Clean Delivers Absolute Quality At Affordable Prices
We will machine scrub any area where traffic patterns exists. Areas where heavy soil impacts the carpet fibers, and buildup of grease and grime are ruining color and construction. The machine scrub not only breaks up heavily impacted soil, It also draws to the surface heavy particulate such as food granules, sand, dirt and debris that is not water-soluble. After pre-conditioning the carpet and machine scrubbing throughout, we then rinse with our powerful truck mounted hot water extraction equipment and soft water rinse.
Our Cleaning Solutions Are The Best!
We use no soaps or detergents that leave behind a residue that attracts new soil. And our rinse water uses only softened water – no synthetic acid or alkaline rinsing agents. This cleaning, without compromise, restores the carpet adding luster to the nap, removing dark traffic patterns and when finished leaves the carpet soft and clean.
EXPERIENCE THE DIFFERENCE!
Carpets can look great over their expected lifespan by adhering to the manufacture's warranty. New carpet is a major investment and scheduled cleanings are part of that warranty.